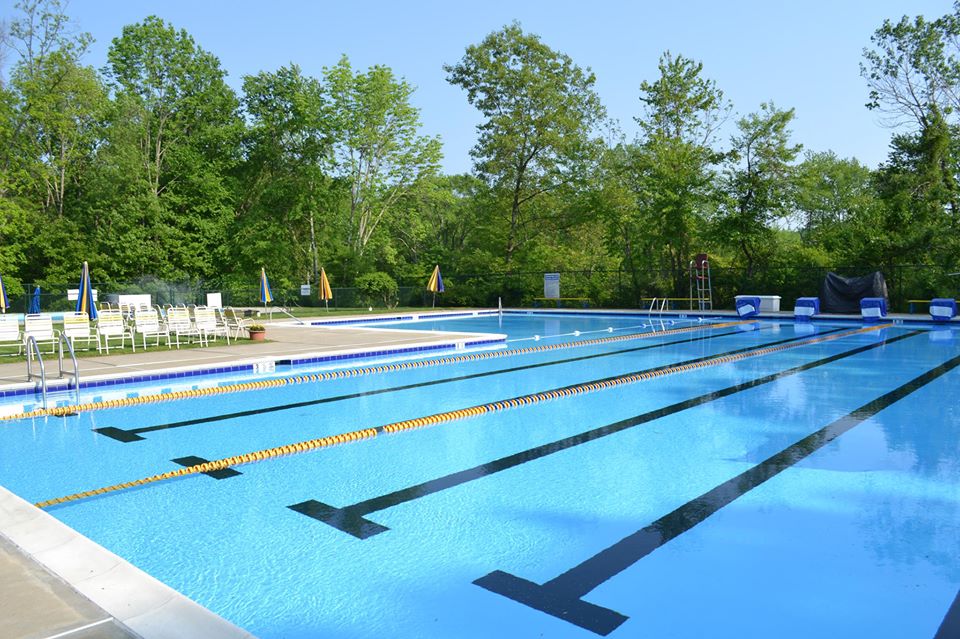 Swimming
The centerpiece of CST is a 25-meter heated swimming pool, with spacious shallow end for the younger swimmers, multiple lane lines for those interested in athletic lap-swims, and a deep-end equipped with  diving boards and a twisting slide. There's a large kiddie pool for babies and toddlers, who learn to become comfortable in the water, share water toys, and splash around with family and friends. Adjacent to the kiddie pool is a grassy playground, equipped with swings, slides, and climbing structures. The Club also has a spacious upper area, complete with a basketball court, tetherball, shuffle board, and a putting green.
Tennis
CST's excellent tennis facilities include four Har-tru courts and four newly resurfaced hard courts. In addition, CST is one of the few clubs in Chappaqua that offers platform tennis courts. The Club has three heated courts, enabling our members to play platform tennis throughout the winter!
Snack Bar
Catered by Chappaqua's beloved Villiarina's in the heart of downtown, the CST snack bar is will prepare to-order wraps, salads, smoothies, burgers and fries, among other delicious choices. They will also make wonderful dinners for take-home or eat-in.
Relax
Finally, for members simply needing a quiet place to relax, read and chat with friends, CST affords beautifully maintained grassy areas with lounge chairs. Our large, leafy trees provide ample shade and breeze, creating a perfect place to rest, recharge and rejuvenate!
Swim Team
CST boasts a Division I swim team, coached by Dan Levy, a Bedford Village Elementary School teacher and member of the Westchester Masters swim team. Excellence is a tradition at CST, and our team has finished with a winning dual meet record for seventeen consecutive years. Swimmers regularly vie for top honors in the Northern Westchester Swim Conference Division 1 Swim Championships, the NWSC All-Star Swim Meet, and the Westchester County Swim Championships. Many of our swimmers have won in these competitions, setting county-wide records.
Our team is not just for the more experienced and accomplished swimmers. CST's philosophy is to include any member or renter, 18 or younger, who has passed the deep-water test and demonstrated an ability to swim safely.
Dive Team
CST also has a very competitive dive program. Our divers traditionally place well at the Northern Westchester Swim Conference Division 1 Dive Championships, the NWSC All-Star Diving Meet, and the Westchester County Diving Championships. As with our swim team, members have a range of abilities. Some dive year-round in competitions and others are just learning how to master the basics of a forward dive.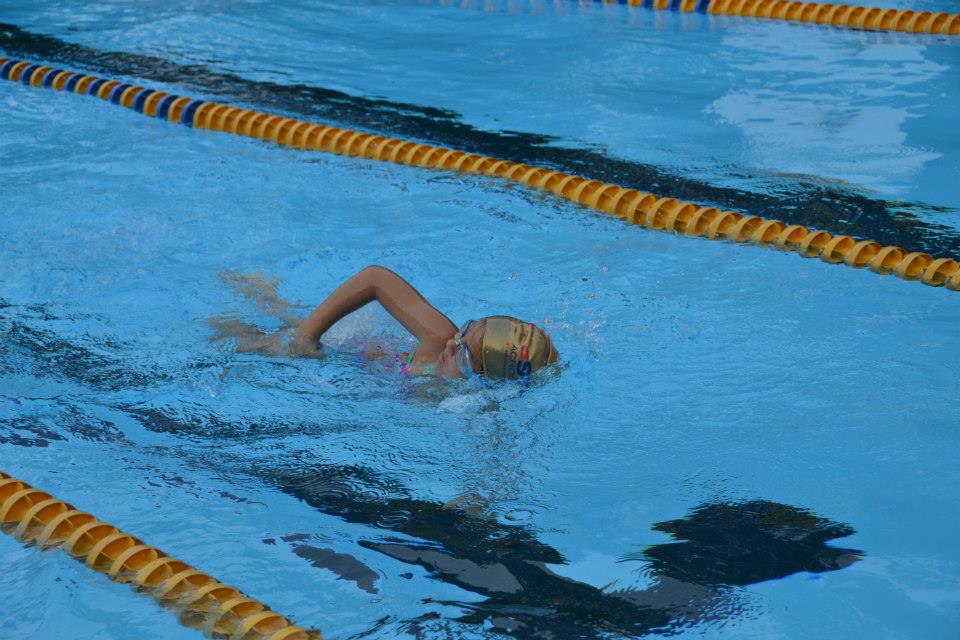 Group & Private Swim Lessons
In addition to competitive swimming and diving, CST offers swim lessons by Red Cross WSI certified instructors. These lessons are offered throughout the summer, in consecutive two-week programs. Private swim instruction is also available with any of our Red Crosscertified instructors and swim team coaches.
Tennis Team, Clinics & Lessons
CST's tennis program is run by Lukas Beman, a tennis professional who is a Tennis Pro at Club Fit in Briarcliff, returning for his second season. Our tennis players have successfully competed against teams throughout northern Westchester. CST also offers instructional training clinics throughout the summer. Weather permitting, children's tennis clinics take place every day, and adult tennis clinics are offered three times a week. We also offer "cardio" tennis, a fast-paced tennis workout done to music. Private and semi-private tennis lessons also remain very popular with our members.
MITL Team for Adults
CST also hosts a Metropolitan Interclub Tennis League team with official matches. And for those seeking more match play, CST offers various summer-long tournaments, including men's singles, women's singles, member-guest, parent-child, and mixed doubles..
Fourth of July
A highlight of the summer is CST's famous Fourth of July party, a catered event that includes entertainment for children and adults. In addition to our DJ and the ever-popular bingo games, the Club tries something new and exciting every summer, whether it's a magician, balloon-making, or Mad Science. This social is free for all members, who are welcome to bring guests for a nominal fee.
Ice Cream Socials
The Club also offers Ice Cream "Sundays," where members are treated to a make-your-own-sundae event on several Sunday afternoons. Finally, the swim and tennis teams also hold an annual party, complete with games, dinner and awards for all team members.
Organization
CST is a private Club run by a dedicated Board of volunteers, most of whom have numerous years of management experience and bring a wealth of knowledge and expertise to the decision-making process. Angelo Piccirillo, an Ossining High School science teacher and co-director of the Ossining High School Science Research Program, serves as CST's Manager.