Court Reservation System
We are excited to announce that CST will be using Court Reserve, an online reservation
system which will allow you to reserve the club's tennis courts as well as sign up for
tennis clinics and events. Several clubs in our area are using this system and they find it
easy to navigate and quite helpful. Often times, you may drive over to the club only to
find all the courts taken. With Court Reserve, you can book a court up to 3 days in
advance, right before you play or anywhere in between. Clinics and events can be
booked 7 days in advance. We would like to formally begin the Court Reserve system
on Saturday, May 15th so please follow the instructions below prior to that.
Tennis Coaching Staff 2022
Lukas Beman, Director of Tennis
Originally from Woodend, Australia, Lukas has been teaching tennis for over 25 years. Working as an Assistant Tennis Director at the Windridge Tennis Camp in Vermont for seven years. Lukas then joined ClubFit, as a Tennis Pro, where he teaches Adult Drill Clinics, Quickstart Program, Junior Development Clinics, as well as teaching private and semi-private lessons. Lukas is a graduate of Kutztown University where he played Division II tennis. Lukas won four state championships and made it to Nationals all four years. His serve has officially been clocked at 134 mph. Lukas graduated with a Bachelor of Science in Sports Management and is a certified USPTA Professional 1, USPTR Professional and MTM Professional Coach.
Junior Team
CST has a junior tennis team organized under the Northern Westchester Junior Tennis League. Team members participate in matches against teams throughout Northern Westchester. The Junior Team is designed for children aged 9–18 years who are "match ready" and can legally serve, volley, know the rules and etiquette of the game, and can properly announce the score during matches. The team is open to any junior player who participates in the lesson program at CST. CST has both a "B" Team and "C" Team. B Team matches take place on Thursdays at 1:00 p.m. C Team matches are Wednesdays at 1:00 p.m. Team Practices for both Teams are Mondays, Tuesdays and Fridays from 1:00-2:30 p.m. A tryout is required for junior tennis players who do not participate in CST's lesson program and have not been on the tennis team in previous years. Please contact Lukas Beman, Director of Tennis, at bemantennis@gmail.com if you would like to participate on the team.
Cost:
$225/Season
Practices:
Monday, Tuesday, and Friday: 1:00 p.m. - 2:30 p.m.
Matches:
Wednesday (C-Team): 1:00 p.m. - 2:30 p.m.
Thursday (B-Team): 1:00 p.m. - 2:30 p.m.
Junior Clinics
CST is pleased to provide junior tennis clinics for our junior players. The goal of these clinics is to provide a solid foundation of tennis fundamentals in a fun and challenging environment. Instruction will cover ground strokes, net play, serves, singles and doubles strategy, scoring, and tennis etiquette.
CST will offer Junior Clinics May - October.
Monday - Friday
5:00 p.m - 6:00pm
Cost: $25 per person per class/day
Junior Tennis Camp
The 2020 Junior Tennis Camp ("Camp") will focus on the fundamentals of stroke technique - forehand, backhand, volley, serve, return of serve, and the overhead. Each day a new stroke is developed and practiced throughout the day. By the end of the week, all strokes will be covered. All players spend the last part of the camp in match play and/or fun and exciting games.
Cardio Tennis
Cardio Tennis is an exciting, new group activity featuring drills to give players of all abilities the ultimate high-energy workout to the beat of music! Cardio Tennis includes a dynamic warm up, cardio training, and a cool down/stretch. Join us for an hour of fun and fitness! Classes will be held Mondays, Wednesdays, and Fridays from 10-11am. Drop-ins are welcome!
Cost:  $20 per person per class
Questions?
Contact Lukas Beman: bemantennis@gmail.com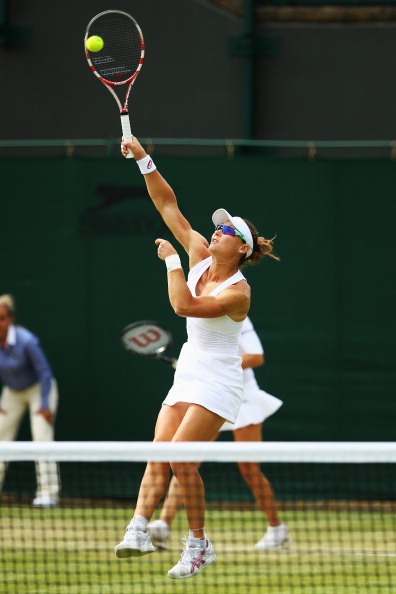 MITL Team
CST will continue to have a team that will participate in the Metropolitan Interclub Tennis League (MITL). The MITL is a women's tennis doubles league. The MITL season information will be available shortly.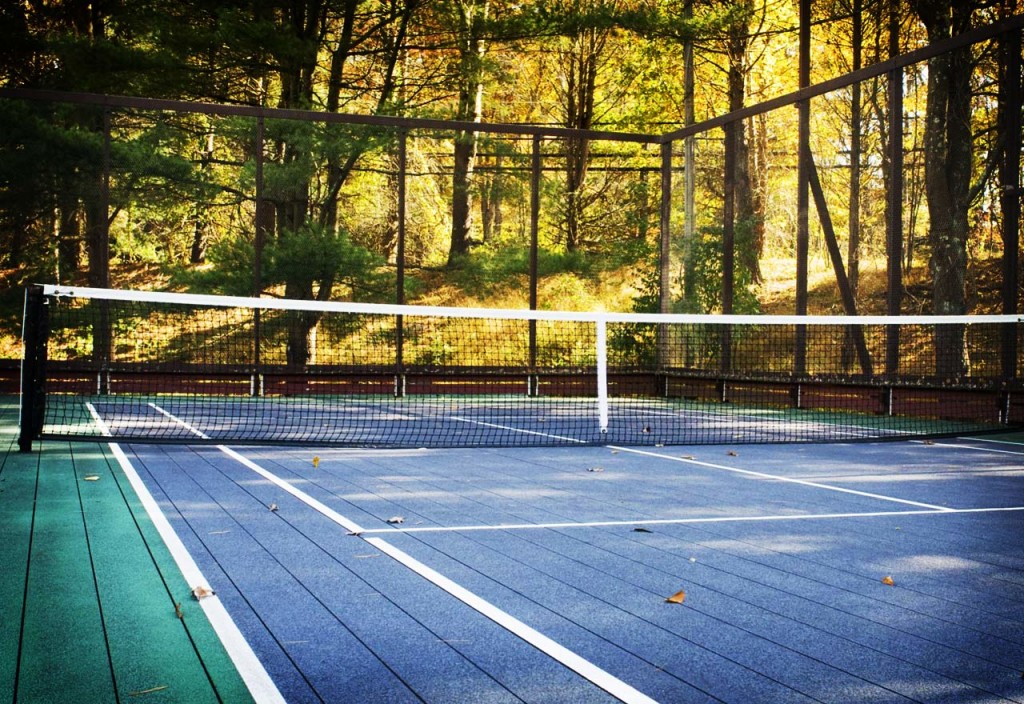 Platform Tennis
CST has three state-of-the-art platform tennis courts, with aluminum textured floor boards and hinged snowboards, heated for winter play and lights for evening play. Platform tennis is best played in colder weather and the season usually starts in October and ends in April. The courts are available 7 days a week and may be reserved in advance. Platform tennis is easy to learn and easy to play. The game is played with paddles and special balls. It is an ideal fall and winter sport, as the court is designed to be skid-resistant, with heating systems to melt ice and snow. Scoring is the same as in tennis. In fact, all tennis rules apply, except: only one serve is allowed in doubles play and the ball may be played off the twelve-foot high taut-wire screens that enclose the court.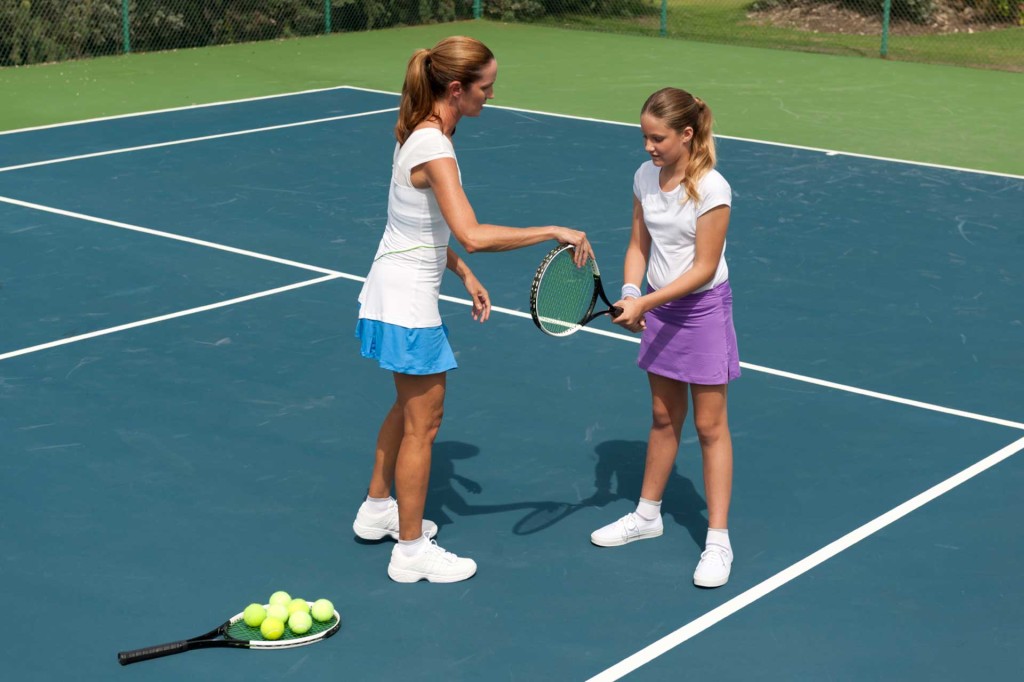 Private Lessons
24-hour cancellation policy for all private lessons (group or individual).

We reserve the right to cancel or combine clinic if there are not enough people signed up.

We can string racquets and purchase other tennis equipment for you.

Contact Lukas Beman: bemantennis@gmail.com
CST's Tennis office: (914) 238-3201